Level switches allow you to automatically start or stop devices (pumps, solenoid valves, alarms, etc.) as soon as the desired level is reached in the tank on which the switch is located.
Inside the device there is a micro switch, which opens or closes depending on the level of fluid.
Models with either a 3x1 or 4G1 cable have one NO and one NC contact on that one cable. Once the level rises to the height of the switch, both contacts change their state.
MAC3 float switch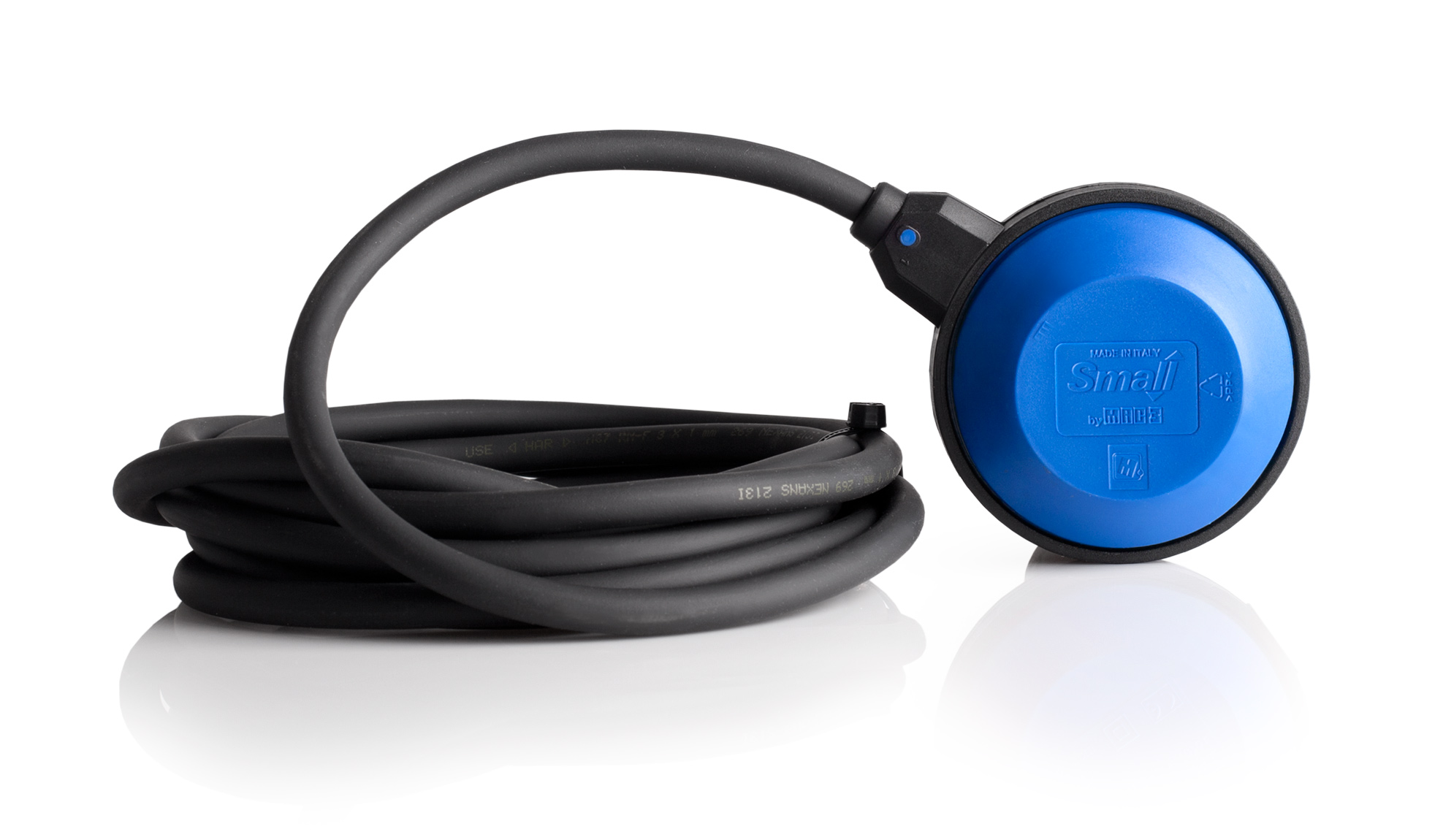 MAC5 float switch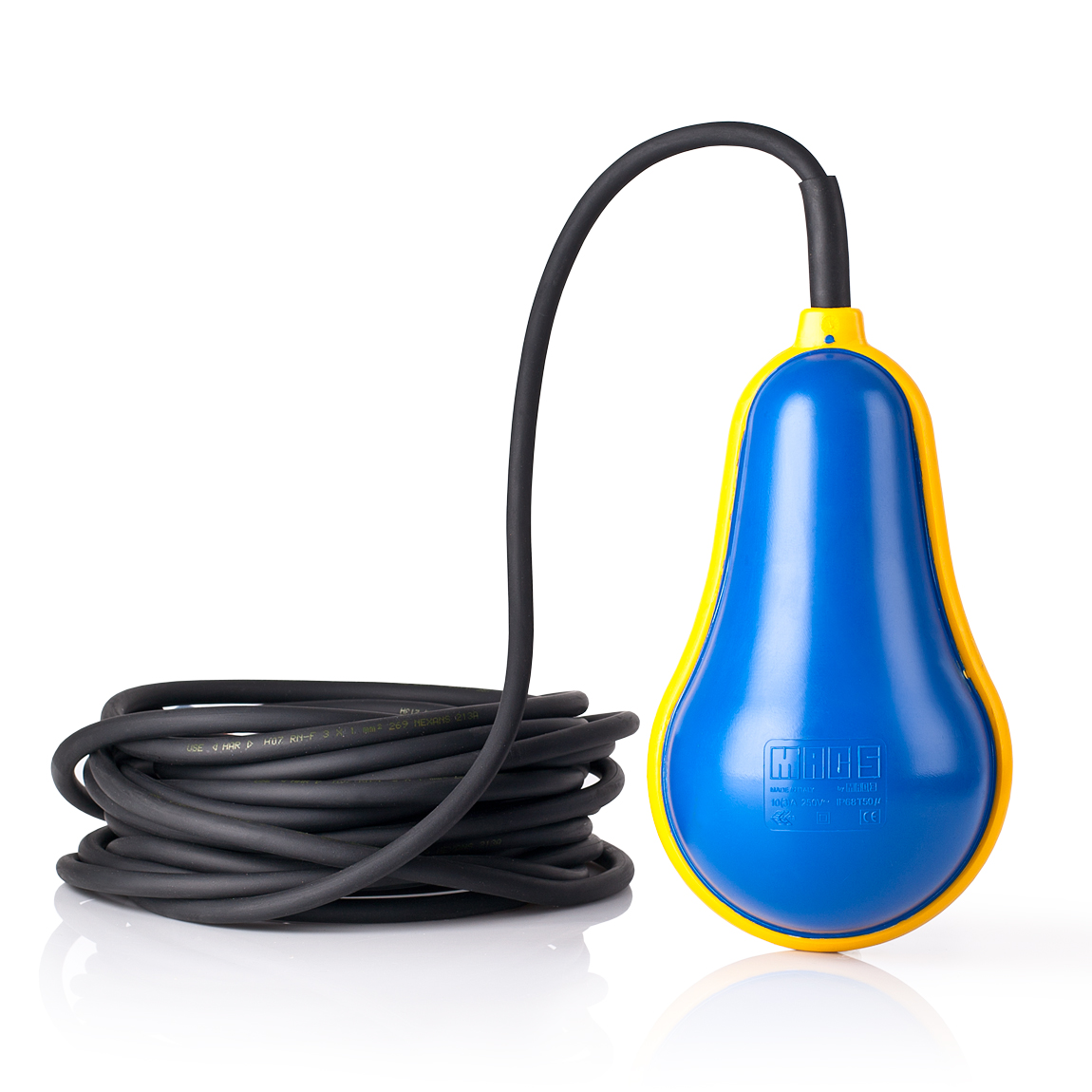 MAC3, MAC5
Size calculator
Please input desired hydraulic flow and suspended solids content. Our calculator will suggest you optimum size of machine...
WT primary sludge - raw sludge from activation (ČOV – surový kal z aktivace):

0,5–1%

WWT secondary sludge - after final settling tank (ČOV – stabilizovaný, zahuštěný kal):

1,5–4 %

Sludge from DAF (Kal z flotace):

2–4 %

Biogas station sludges (Kaly z produkce bioplynu):

4–6 %

Grease traps, oil separation (Lapáky tuku, olejové aplikace):

4-6%
Capacity of MP-DW - dry material flow per hour :
MP-DW-131: 10 kg/h
MP-DW-201: 30 kg/h
MP-DW-301: 60 kg/h
MP-DW-302: 120 kg/h
MP-DW-401: 140 kg/h
MP-DW-402: 280 kg/h
MP-DW-403: 420 kg/h